Need Professional Air Duct Cleaning? Call (805) 210-8455
Air Duct Cleaning Services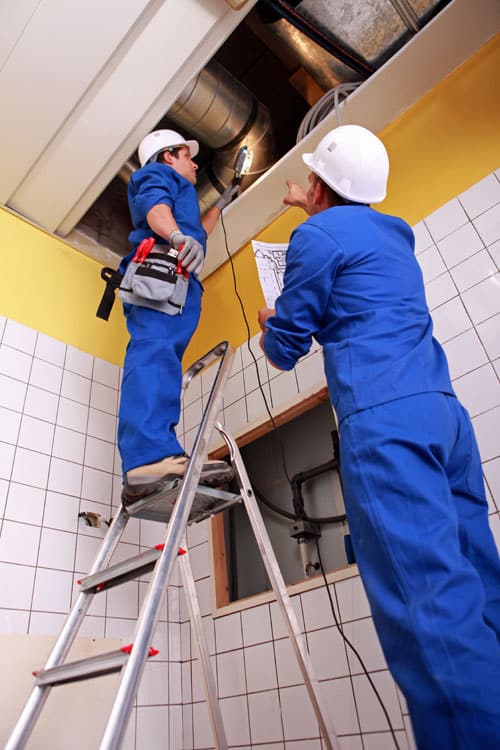 Air ducts circulate air from your heating and or cooling system throughout each room of your home. This is the air you breathe when in your home, so wouldn't you want that air to be as clean as possible??
Air duct cleaning is the cleaning and removal if contaminants within the ductwork, giving you clean air to breathe and is recommended every 3-5 years, though some customers have them cleaned annually.
Besides creating a cleaner living environment, some other benefits to having your air ducts cleaned are:
Reduced dust circulating around your home
Can help eliminate any smells or odors from pets, tobacco or mold
Reduces allergens, which is beneficial if you or a family member suffer from allergies
Your Local Air Duct Cleaning Experts. Call (805) 210-8455

At JW Home Care, our certified technicians will first remove and clean the register, we then use a special roto brush system in the ducts to remove all contaminants that go directly into a vacuum, therefore eliminating any debris around your home. Once the cleaning process is done on all ducts in your home, we will reinstall the register and clean up our work area.
A lot of companies offer one flat rate for cleaning all air ducts in your home, but most of the time that flat rate only consists of the actual register cleaning and once out there there add additional charges. Always make sure you read the fine print and ask what is included. At JW Home Care we charge $35 per duct which includes, as mentioned above, the removal/reinstallation and cleaning of the registers as well as the actual cleaning of the air ducts with the roto brush system.
At JW Home Care we offer flexible scheduling, so give us a call today so we can send one of our certified technicians out to get your Air Ducts Cleaned right away.