Professional Upholstery Cleaning Services. Call (805) 210-8455
Upholstery Cleaning Services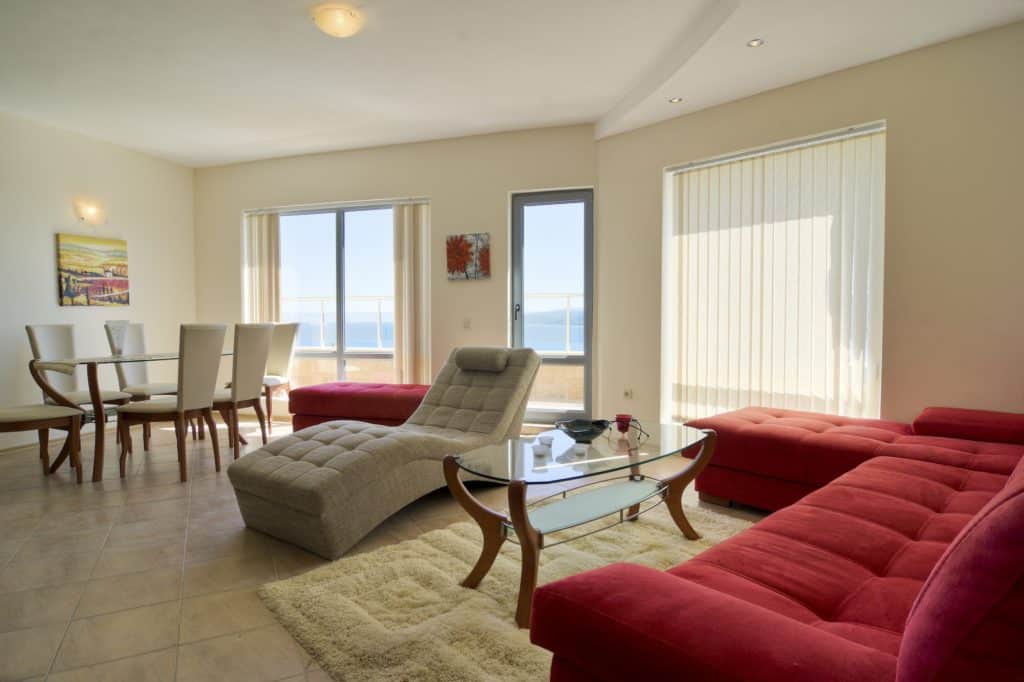 Do you have sweaty kids that jump on your couches after a sports practice or from running around outdoors, do they eat and drink on your couches? Or maybe you have pets that love laying on your couches? Did you know that your couches are absorbing all that moisture, odor and pet hair daily? Vacuuming your couches regularly is important in removing dirt, dust, and allergens and regular vacuuming also helps maintain the life of the upholstery. While this definitely helps keep your upholstered couches clean, you may also want to consider professional cleaning.
Maybe you are having guests over and are not too happy with the appearance of your furniture. Not only does professional cleaning make your furniture look cleaner and almost new for your guests, but it can also help save you money in the long run. More often we see our couches or chairs looking dirty and dingy, and we immediately think it's time for new furniture. Instead of spending hundreds of dollars on new furniture, why not get them cleaned professionally.
After vacuuming your upholstery we use a hot water extraction that allows us to remove any dirt, stains, and odors from the upholstery without leaving residues behind. You can expect your furniture to dry in about 2-3 hours. Our certified technicians are very thorough and will explain the process to you. We offer free estimates and are prepared to do the job upon your approval so we do not have to go back out to get the job done.
We offer flexible schedules with a 2 hour arrival so you're not sitting around all day waiting for us to show up. Give JW Home Care a call today at 1-877-505-7188 so we can set up an appointment to go out and get your furniture looking brand new.
Your Local Upholstery Cleaning Experts. Call (805) 210-8455

JW Upholstery Cleaning
Before meticulously cleaning we'll carefully protect your carpet or other flooring in our working area.  Then depending on the type of covering we'll use one or more steam cleaning, low moisture, or other procedures.  In most case the process goes something like this.
Inspect, identifying any damage and determining the best cleaning method
Power dry-vacuum
Stain and odor removal
Low moisture cleaning
Moisture extraction, grooming, and drying
We may also pre-treat the fabric and apply a fabric protector.  Regardless there will be no chemical residue to attract dirt or release odors.  And we're extra-careful with decorative details.
The exact procedures and products we use depend on the exact fabric.  Synthetics include faux leather, micro-fiber, nylon, olefin, polyester, and rayon.  But whereas nearly all carpets are synthetic, most upholstered furniture is covered with natural materials.  These include chenille, cotton, jute, leather, silk, velvet, and wool.
Tip
A manufacturer's "dry clean only" label almost always refers to owner spot cleaning.  Professionals know the best cleaning for each type of fabric, how to avoid water rings, and how to quickly dry the fabric and padding.
Choosing JW Home Care
Our cleaning company has been in business since 2012 providing carpet, tile and grout, and upholstery cleaning.  We've grown large enough to serve over 80 Southern California cities, including Oxnard, but we're not a franchise.  We plan each job on a case by case basis with full attention to all details.  Our technicians are fully trained and experienced, and are able to make decisions on the spot.  We make sure they have the latest in equipment and cleaning products.  They receive ongoing education and are IICRC certified — only 5% of carpet and upholstery companies can say that!