Need Professional Tile Cleaning? Call (805) 210-8455
Tile & Grout Cleaning Services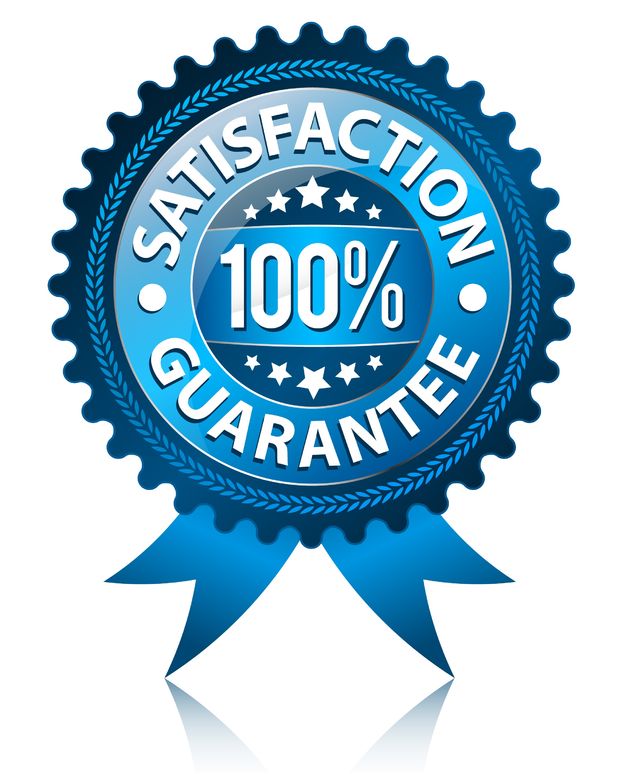 Ceramic tile remains popular as it requires little maintenance, is impervious to just about everything, and looks great.  But even with good housekeeping it gradually dulls, and its porous grout is vulnerable to staining, bacteria, mold, and mildew.  Unchecked, that often leads to loose tiles.  Our tile and grout cleaning services prevent that and keep your home looking its best.  Without your spending hours in tedious tile cleaning.  We stand behind our work, and our customers are frequently surprised at what a difference we make in their kitchens, baths, and entryways.
Our Tile & Grout Cleaning Services
We're the experts in tile cleaning, whether that's conventional glazed ceramic tiles, porcelain tiles, or natural stone.  We most commonly find it as kitchen back-splashes, and it's a classic look for bathroom walls, floors, and shower stalls.  Tile and stone are also popular for floors in foyers, entryways, sunrooms, and hallways.
Your Local Tile Cleaning Experts. Call (805) 210-8455

Tile
A quick wipe is all it needs for daily maintenance, but over time deposits slowly grow and dull the appearance.  That's especially true in showers as soap scum and mineral scale accumulate.  We'll use specialized cleansers and industry best-practices to restore tile surfaces to their original beauty.
Grout
The grout between tiles is easily stained, with discoloration going well beyond the surface.  And when damp it can support the growth of mold, mildew, and bacteria.  Our powerful equipment thoroughly scrubs the grout then extracts the water, cleansers, and dirt.  We're experts at stain removal, and can re-grout and re-color as necessary.
Sealing
Grout is porous and readily absorbs liquids, so it needs a sealant to protect it.  That sealant also protects limestone, marble, granite, travertine, and other natural stones from being damaged by acidic foods.  But it wears away with daily and weekly cleaning.  So we protect your floors, counter tops, and other surfaces by re-applying a sealant.
Choosing JW Home Care
Founded by Johnathan Wagoner in 2012 we deliver great results, every time.  You'll see the difference.  With cleaning and restoration technicians certified by the world-leading IICRC (Institute of Inspection, Cleaning, and Restoration Certification) we're a truly expert cleaning company.  We serve over 80 other Southern California cities as well, but with no franchising.  We're locally owned and operated, treating each job and each customer as a special individual.