Need Professional Carpet Cleaning? Call (805) 210-8455
Carpet Cleaning Services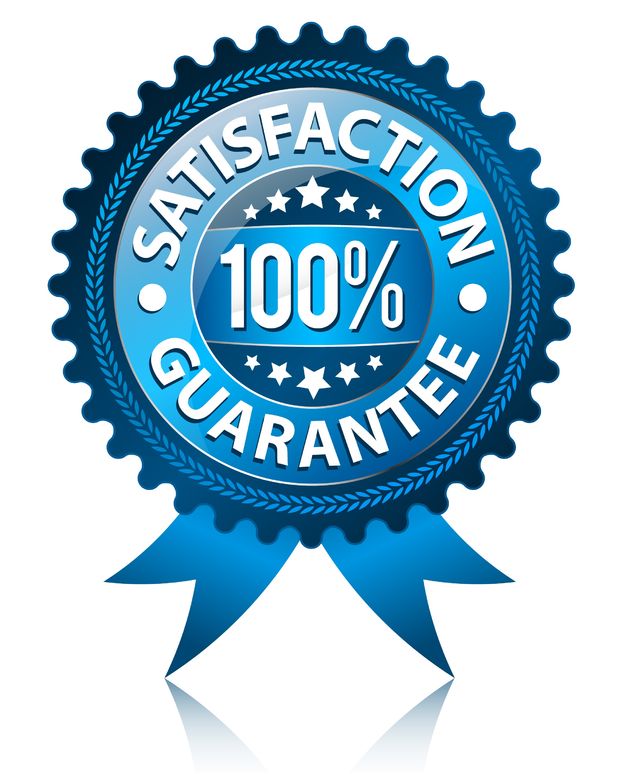 We're the carpet cleaning experts!
Sure, you vacuum each week and take care of stains right away.  But you still need a professional carpet cleaning service around once a year.  That's because vacuums simply can't reach deep-down dirt and grime.  Even if your carpet looks spotless, sharp dust particles are causing unnecessary wear, and that grime can be harboring bacteria.  And deep dust, pet dander, and other contamination can be contributing to allergies.  Nearly every carpet manufacturers recommend having your carpets professionally cleaned at least annually.
Are you unfortunately facing flooding, a major spill, or a fire at your Oxnard home or business?  You shouldn't miss the opportunity to prevent permanent damage to your carpets.  After water damage or after a fire there's only a day or two's window of opportunity.  With prompt service done right the first time, our certified technicians trained in fire and water damage restoration can rescue carpets when others are likely to fail.
Your Local Carpet Cleaning Company. Call (805) 210-8455

Specials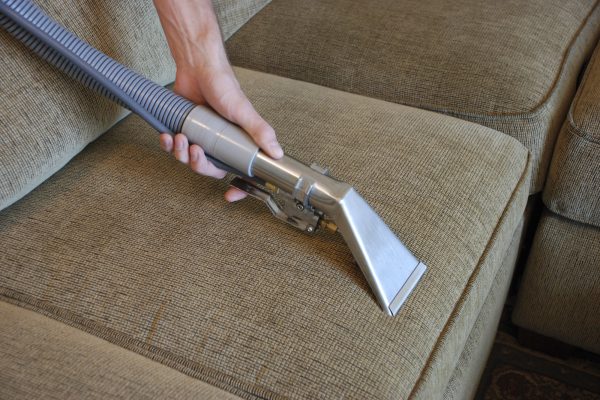 Sofa & Loveseat $125
Terms:
Coupons can't be combined, a minimum charge of 125.00 must be met
Expires 12/31/2020
10% Off Carpet Cleaning
Terms:
Coupons can't be combined, a minimum charge of 125.00 must be met
Expires 12/31/2020
3 Rooms & Hallway with Protector $125
Terms:
Coupons can't be combined, a minimum charge of 125.00 must be met
Expires 12/31/2020
Carpet Cleaning
There's nothing quite like fresh, clean carpet.  When we clean your carpets you have the best in appearance and extended lifetime.  Our carpet cleaning experts follow manufacturer's recommendations to the letter.  That usually means hot-water extraction, often called steam cleaning, but we offer other cleaning services as well.  After deep vacuuming hot-water extraction cleans, disinfects, and sanitizes all at once using eco-friendly products.  We also take the time for properly grooming the carpet pile.
No one likes to wait for the carpet to dry, and excessive drying times risk mold.  Our truck mounted equipment lets us keep moisture to a minimum, based on the type and thickness of your carpet, the level of soiling, and the Oxnard weather.  Ideally, everything's dry and ready for you before we go, but in some situations, the full drying process may take 2-6 hours.
Odor Control
We have an arsenal of equipment and expertise that goes far beyond all other carpet cleaners.  In addition to steam cleaning, our thermal foggers, ozone generators, and hydroxyl generators can completely neutralize even the most stubborn odors.  That includes cigarette, fire, mold, and pet urine odors.  But after a few days some of these odors may become permanent, so let us take care of them immediately.
Choosing JW Home Care
We serve Oxnard and over 80 other California cities.  But we're family owned and operated, not an impersonal franchise.  Our team of highly trained mitigation and cleaning experts have all the right equipment and specialized cleaning solutions to take care of all your carpet cleaning needs, ordinary and exceptional.