Carpet Cleaning
Having your carpets professionally cleaned can help improve appearance and odor. If your carpet is not professionally cleaned on a regular basis and is prone to spills or even pet accidents, your carpet may develop a permanent odor and or stains that regular carpet cleaning will not remove.
Upholstery Cleaning
Do you have sweaty kids that jump on your couches after a sports practice or from running around outdoors, do they eat and drink on your couches? Or maybe you have pets that love laying on your couches? Did you know that your couches are absorbing all that moisture, odor and pet hair on a daily basis?
Tile & Grout Cleaning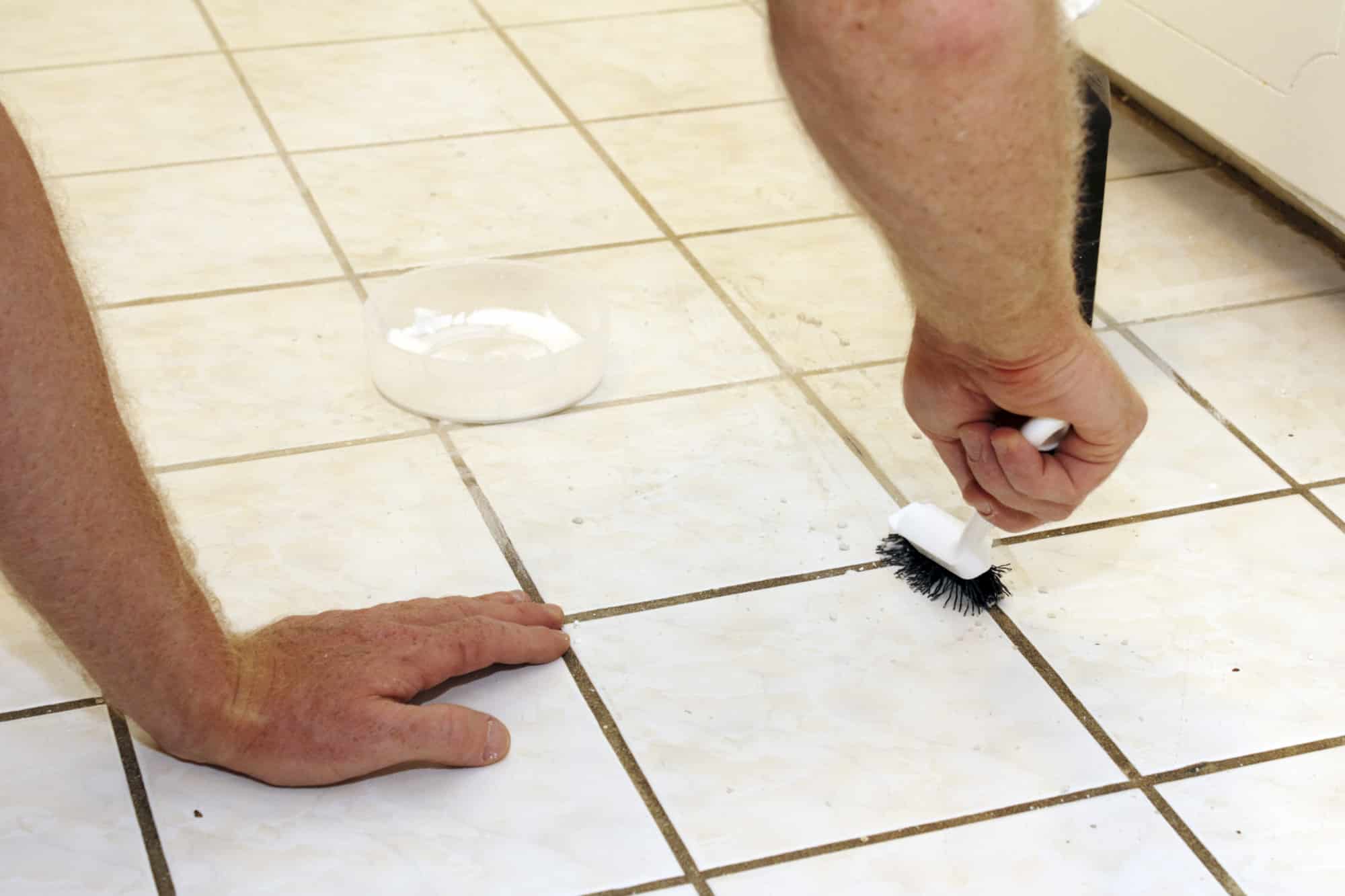 Mold or mildew and especially dirt and residue can build up over time leaving your tile and grout looking dull and dirty, especially in heavy traffic areas, such as the bathroom or kitchen. Getting your tile cleaned professionally not only makes it easier on yourself but will make your tile look brighter and cleaner.
Dryer Vent Cleaning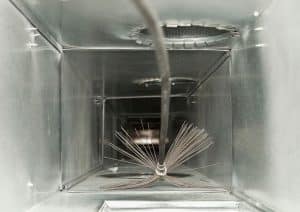 Dryer vent cleaning should be done at least once a year, some even have them cleaned 2-3 times per year, it depends on how often your dryer is being used. Many of us think that cleaning out the lint trap is sufficient enough but that is not the case, if you are noticing more lint than normal or even excess lint around floor or in the actual dryer, this may be a sign that you need to get your dryer vent cleaned out.
Air Duct Cleaning
Air ducts circulate air from your heating and or cooling system throughout each room of your home. This is the air you breathe when in your home, so wouldn't you want that air to be as clean as possible?? Air duct cleaning is the cleaning and removal if contaminants within the ductwork, giving you clean air to breathe and is recommended every 3-5 years, though some customers have them cleaned annually.
Book Today
Request A Appointment Now!